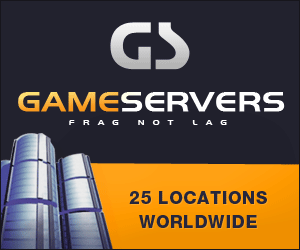 Hi,


Yikes
Quote:
Source:BBC News



The case involving infants on serious charges of adultery and theft

A court in the northern Bangladeshi city of Bogra has acquitted a two-year-old child accused of adultery and theft, officials say.

The infant appeared in court on his mother's lap to seek bail.

Saiful Islam was accused along with six others in the case. The Magistrate expressed "surprise" at the charges, and immediately released him.

They also ordered the complainant in the case to explain why he was filing such charges against a toddler.
A Similar case Not So long ago
Quote:
Source:BBC News






Four Bangladeshi infants have appeared in court in their parents' arms accused of looting and causing criminal damage.

The four - whose ages range from three months to two years - were released on bail after a brief hearing.

The magistrate in the southern city of Chittagong said the case did not appear to be genuine - but the truth would emerge in a police report.

Anyone can file criminal cases in Bangladesh, and the procedure is frequently used to harass people.

The magistrate, Ali Noor, told reporters that he had been "a bit surprised" to see such young children in his court.

"Everything will come out during the police investigation and the report that will be submitted to the court later," he added.

Bail has been granted at $50 per child.

The children are all members of an extended family.

Relatives said the allegations stemmed from a land dispute with a neighbour.
Awwwwwwwwww Don't they Look hardCore Criminals ........

Peace
-=SF_13=-