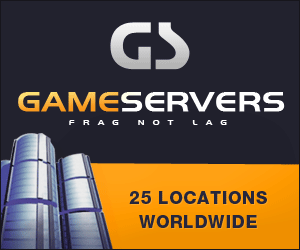 Atlanta Journal-Constitution
March 29, 2008
Jordan, Iraq and Yemen announced at the last minute Friday that their top leaders will not attend this weekend's Arab summit in Damascus, Syria, highlighting the deep rifts among Arab countries that have undermined the gathering.
With the latest decisions, nine of the Arab League's 22 heads of state will stay away from the two-day summit. Among the absentees are the United States' top allies in the region: the president of Egypt and the kings of Saudi Arabia and Jordan.
The three countries are angry at Syria over allegedly blocking the election of a president in Lebanon, its support of Palestinian militant groups and its close alliance with Iran.