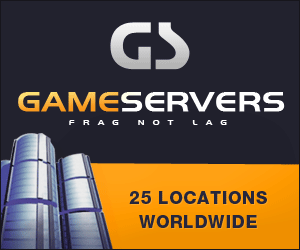 Media: The Associated Press
Byline: n/a
Date: 27 August 2006
KIRKUK, Iraq_At least nine people were killed and 22 injured Sunday in two
back-to-back suicide car bombings, one of which targeted the house of a
cousin of Iraq's president, police said.
The first car bomber smashed into a checkpoint outside the house of Peyrut
Talabani, a cousin of President Jalal Talabani, at about 7.30 p.m., said
Col. Sarhat Qader of Kirkuk police.
Ten minutes later, another car bomb exploded outside the home of Col. Ahmed
Hamawendi, a commander of a local police station, said Sarhat. Hamawendi's
house is about 1 kilometer (a half mile) from Talabani's.
Sarhat said nine people were killed and 22 injured in the two explosions but
did not have a breakdown for the two attacks because all the casualties were
brought to a hospital almost together. However among the known casualties
were Hamawendi's two policemen sons, one of whom died while the other was
injured, said Sarhat. .
Several car bombs have hit Kirkuk, the center of Iraq's vast northern oil
fields, in recent months. Tensions have been rising in the city, 290
kilometers (180 miles) north of Baghdad, because the area's Arabs, Kurds and
Turkomen all have rival claims to the region.
Peyrut Talabani is an official of President Talabani's Patriotic Union of
Kurdistan, one of the main Kurdish political parties. The party office in
Kirkuk was struck by a suicide truck bomber in July, killing five people.