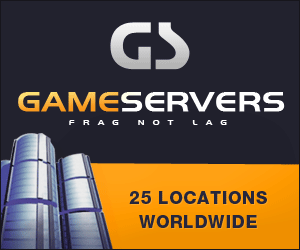 Los Angeles Times
May 23, 2007
Gunmen dressed as soldiers stop the vehicle at a checkpoint, then open fire on 12 Shiites.

By Alexandra Zavis, Times Staff Writer
BAGHDAD — The Shiite Muslim students on their way home from the university Tuesday were not unduly alarmed when men in Iraqi army uniforms flagged down their minibus in a mostly Sunni Arab part of Baghdad.
It was the first time they had encountered soldiers along the highway on the northern edge of the city. But checkpoints have mushroomed across Baghdad since U.S. and Iraqi forces began a major security crackdown in mid-February.
"There were two vehicles. One was a pickup truck, and the other was a sedan," said Ali Abdul-Mahdi, 21, who is in his third year at Baghdad University. "About eight gunmen … were standing in the middle of the road."
When the driver stopped as instructed, the armed men had only one question for them: "Are you students?"
"We said, 'Yes, in the College of Administration and Economy.' They immediately opened fire at us," Abdul-Mahdi said by telephone from a hospital bed.
That was the last thing he could remember about the attack, which police said was carried out by gunmen disguised as officers. He woke up at a hospital in the nearby Shiite district of Sadr City with two bullet wounds in his shoulder. Two of his 11 friends were in surgery and eight were dead.
The students' driver, who also was injured, had avoided a more direct route because of frequent violence in Fadhil, a notorious Sunni Arab insurgent enclave between the centrally located university and the Shiite-dominated eastern neighborhoods where his passengers lived.
But with insurgents seemingly bent on fueling Iraq's sectarian war, no route is safe. And university campuses are a frequent battleground.
Abdul-Mahdi, like so many Iraqi students caught in the persistent bloodshed, has no intention of going back to complete his degree.
He sadly listed the names of his friends: "Saad, Jawad, Ahmed…. They were killed," he said. "I wish that I was killed with them."
A special correspondent in Baghdad contributed to this report.