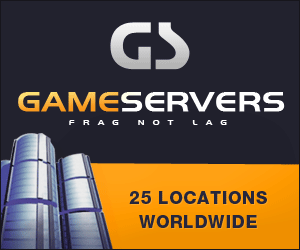 Houston Chronicle
April 1, 2007
By Associated Press
KANDAHAR, Afghanistan — Suspected Taliban insurgents ambushed two convoys of Afghan police, killing seven policemen and wounding four others in violence-plagued southern Afghanistan, an official said today.
Taliban ambushed one convoy patrolling Saturday night in the border area between Spin Boldak and Shorawak districts, said Kandahar provincial police chief Esmatullah Alizai. One policeman was injured in the ensuing clash, he said.
A second police convoy coming to help the first was also ambushed, and seven policemen were killed and three others wounded, Alizai said.