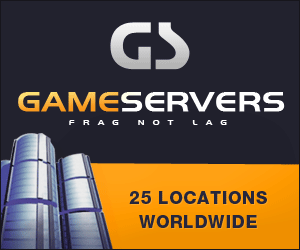 Media: The Associated Press
Byline: n/a
Date: 13 August 2006
BAGHDAD, Iraq_Iraq's health minister, who is aligned to a powerful Shiite
militia, claimed Sunday that U.S. forces arrested seven of his personal
guards in a surprise pre-dawn raid on his office. The reason for the alleged
arrests was unclear.
Health minister Ali al-Shemari said the soldiers arrived at 3 a.m. Sunday,
broke open doors inside the building leading to his office and hauled away
the seven men, who were posted there as night guards.
U.S. officials did not immediately confirm or respond to the allegation.
"There was no legal warrant, there was no prior warning to the ministry,
there was no reason to arrest them. It is a provocation," said al-Shemari, a
Shiite aligned to the anti-U.S. radical cleric, Muqtada al-Sadr, who heads
Iraq's biggest Shiite militia, the Mahdi Army.
"We demand the government and the prime minister put an end to the American
military operations," he told The Associated Press.