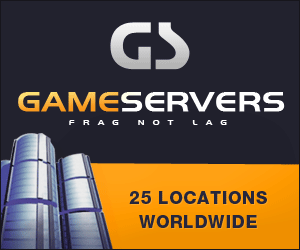 USA Today
September 5, 2008
Pg. 1
Reductions would free forces for Afghanistan

By Jim Michaels and Tom Vanden Brook, USA Today
WASHINGTON — Top military officials have recommended the withdrawal of about 7,000 troops from Iraq early next year, according to two sources with direct knowledge of the proposal.
The withdrawn troops will return home and be replaced by an equal number of troops who will be deployed to Afghanistan, where commanders have asked for additional forces to fight Taliban insurgents, said another Pentagon official.
The recommendation does not specify reductions in Iraq beyond that cut. The official said a battalion of Marines, about 800 troops, will be allowed to go home from Iraq in the fall.
Pentagon officials have said they expect to continue reducing forces next year if security keeps improving. There are 146,000 U.S. troops in Iraq.
The sources, former and current military officials, did not want to be named because they are not authorized to publicly discuss the recommendation.
Defense Secretary Robert Gates and Adm. Michael Mullen, chairman of the Joint Chiefs of Staff, have briefed President Bush on the recommendation, White House spokeswoman Dana Perino said Thursday.
Gates and Mullen are scheduled to testify about Iraq and Afghanistan next week before the House Armed Services Committee.
Republican presidential nominee John McCain says U.S. troops must stay until Iraqis can safeguard their country.
Democratic candidate Barack Obama proposes removing up to two brigades — about 7,000 troops — per month. Military officials have been wary of a quick drawdown in Iraq that might jeopardize security progress.
Violence in Iraq has declined since the White House launched the "surge," a counterinsurgency strategy backed by 30,000 additional U.S. troops more than a year ago. The surge was meant to protect Iraqi civilians by moving U.S. troops off large bases and into neighborhoods.
The Pentagon proposes reducing the troop levels in Iraq by not replacing an American combat brigade, about 3,500 troops, when it is scheduled to leave early next year, according to the former Defense official with knowledge of the proposal.
The proposal would be the first time since the troop escalation began last year that the number of combat brigades has fallen below 15.
The U.S. command in Iraq expects to be able to draw down a Marine infantry battalion, an aviation unit and some military police, resulting in another reduction of about 3,500 troops, according to the official.