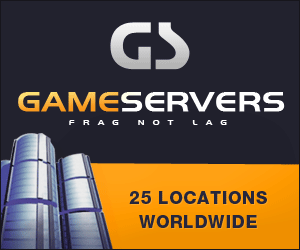 Washington Post
April 14, 2007
Pg. B4
About 600 soldiers of the Virginia Army National Guard will be mobilized for active federal duty in June, military officials said yesterday.
The 597 soldiers will enter 13 months of active federal service June 23 to support the Iraq war effort after a short period of duty at their home armories, Maj. Gen. Robert B. Newman, Jr., adjutant general of Virginia, said in a news release. The Guard members are from units based in Leesburg, Charlottesville, Fredericksburg, Harrisonburg, Warrenton, Winchester and Woodstock.
About 320 more soldiers are set to mobilize next month; 938 others are in active federal duty.
Since Sept. 11, 2001, almost 5,500 of the state's Army National Guard soldiers and more than 2,100 airmen from the state Air National Guard have been activated for service in the war effort.
-- Associated Press