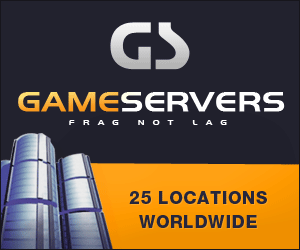 Washington Post
March 26, 2007
Pg. 11
By Karin Brulliard and Saad Sarhan, Washington Post Staff Writers
BAGHDAD, March 25 -- Five American soldiers were killed in two separate roadside bombings Sunday in Iraq, the U.S. military reported.
Four of the soldiers were killed during patrols in Diyala province, a Sunni region north of Baghdad, the military said in a statement. Two soldiers were wounded in the attack. The fifth was killed while clearing roads in northwest Baghdad.
The soldiers' names were withheld pending notification of their families, officials said.
Also Sunday, three Sunni mosques were attacked south of Baghdad, one day after 11 people were killed and 45 were wounded in a truck bombing outside a nearby Shiite mosque, police said.
The violence in Haswah, 25 miles south of the capital, began when gunmen fired on a funeral procession for the Shiite victims of Saturday's bombing. Some of the mourners broke away from the crowd, then bombed and set fire to a Sunni mosque, said Capt. Muthana Ahmed, a spokesman for the Babil province police. Two people were wounded, he said.
Soon after, armed men stormed two other Sunni mosques in the area, Ahmed said. The fighting subsided when U.S. and Iraqi forces arrived, and there were no additional injuries, he said. The U.S. military did not immediately respond to an e-mail request for confirmation.
Anwar al-Janabi, a Haswah city official, called the attacks revenge for Saturday's bombing.
The February 2006 bombing of a venerated Shiite shrine in the town of Samarra triggered a spasm of sectarian fighting between Iraq's Shiite majority and minority Sunnis that has killed thousands.
In Anbar province, Iraqi police thwarted a bombing when they arrested a driver who stopped a truck loaded with chlorine and explosives in front of a Ramadi police station on Friday, the U.S. military announced. The truck was carrying two tons of explosives and five 1,000-gallon drums of chlorine, the military said.
Eight people were killed and hundreds sickened March 17 in three chlorine-truck bombings in Anbar.
Sarhan reported from Najaf.