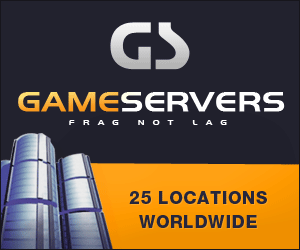 Seattle Times
November 9, 2007 By Associated Press
ROME — A U.S. Army helicopter crashed in northern Italy on Thursday, killing at least five people, the Army said.
Eleven U.S. service members were on board the UH-60 Army Black Hawk helicopter, U.S. Army Europe said in a statement released by its headquarters in Heidelberg, Germany.
The Italian fire department said four bodies had been pulled from the wreckage of the chopper, which went down near the city of Treviso, and six people had been injured. One of the injured later died.
The helicopter attached to 1st Battalion, 214th Aviation Regiment crashed around midday about 22 miles southwest of Aviano.
The statement said the names of the victims were being withheld pending notification of their families; the cause of the crash was not immediately known.
The UH-60 Black Hawk is the Army's general utility helicopter — used for transporting troops and equipment, air assault, medical evacuations and to support special operations as well as other missions. An entire 11-person, fully equipped infantry squad can be lifted in a single Black Hawk.