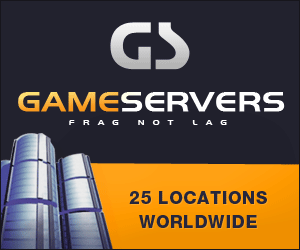 San Diego Union-Tribune
December 4, 2007 By Associated Press
WASHINGTON – The Pentagon announced yesterday that five Army National Guard units have been alerted that they are going to serve in Iraq and Afghanistan.
The units include about 8,000 troops going to Iraq and 7,000 to Afghanistan, all as replacement units to deploy in summer 2009.
The units for Iraq will be assigned a security-force mission including base defense and route protection in Iraq and Kuwait. They are:
The 32nd Brigade Combat Team from Wisconsin. Part of the unit was mobilized in 2005 for duty in Iraq.
The 41st Brigade Combat Team from Oregon. About one-third of the unit has already served in Afghanistan.
The 155th Brigade Combat Team from Mississippi, which has already served in Iraq.
Going to Afghanistan are:
The 48th Infantry Brigade Combat Team from Georgia, which already has served in Iraq. It will concentrate on training Afghan National Security Forces.
The 53rd Infantry Brigade Combat Team from Florida, which left for its first tour in Afghanistan in mid-2006. It is to assume battle space in Afghanistan, where it will perform a full range of operations, the Pentagon said.
Brigades generally have about 3,500 troops.
Guard members account for roughly one-fifth of the Army in Iraq and Afghanistan – dramatically less than levels during part of 2005, when Guard forces made up about 50 percent of the force in Iraq.
Under a Pentagon policy announced this year, Guard members will serve on active duty for a year.