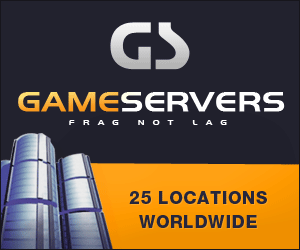 New York Times
January 10, 2008 By Paul von Zielbauer
CAMP LEJEUNE, N.C. — Marines from an elite combat unit who American military commanders said killed 19 Afghan civilians last year after a suicide bomb attack withstood hostile gunfire immediately after the explosion, witnesses testified on Wednesday.
The witnesses in a Marine Corps inquiry, three Marine sergeants and an Afghan interpreter riding in an American convoy near Jalalabad last March, offered the first public description of the unit's reaction immediately after the bomb attack near one of their vehicles.
They suggested that Marine gunners fired methodically and only in response to incoming weapons fire and the approach of cars they perceived as threats.
No marines have been charged with a crime in the episode.
The inquiry here is examining the conduct of the two senior officers present on the convoy: Maj. Fred C. Galvin and Capt. Vincent J. Noble. Neither officer fired his weapon during the episode.
Each of the four witnesses was sitting in the first two Humvees in a six-vehicle convoy. They testified that as the smoke from the blast cleared, turret gunners in the first and second vehicles began firing their mounted machine guns to either side of the road, all four witnesses said.
They each described hearing intermittent AK-47 fire, though none of the witnesses saw where it was coming from or who was shooting.
In the two minutes that elapsed before the convoy began moving west toward the American base in Jalalabad, Sgt. Joshua Henderson, the turret gunner in the second Humvee, fired about 200 rounds to either side of the road, Sgt. Brett Hayes testified Wednesday.
At the same time, the gunner in the first Humvee, Sgt. Peter Brooks, fired his mounted machine gun toward the left and right, testified Sgt. Jason Roberts, the driver, and Sgt. Benjamin Baker, the front passenger.
Three witnesses described how Sergeant Brooks, as the lead vehicle's gunner, fired careful warning shots into the pavement to halt at least two Afghan cars that approached after the suicide bomb attack — shots that they said did not appear to injure the vehicles' occupants.