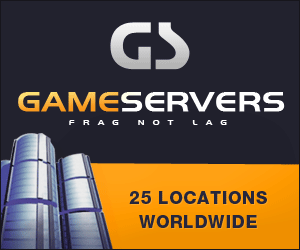 I thought I'd let everybody know that a couple days ago 4 RCMP officers were killed. I'm not exactly sure on everything that went on, obviously the RCMP will be doing an investigation to get all the circumstances. But I thought everyone should know about it.
http://edmonton.cbc.ca/regional/serv...e=roszko050305
One of the news channels over here said it was the most RCMP killed since 1885 (most killed in a day). Even though I'm sure the families of the RCMP are not on here, I'd like to extend my condolences to them, the family of the shooter as well. I have always wanted to be a cop, which is slightly different from the RCMP and I feel horrible about what happened. They were all so young
.