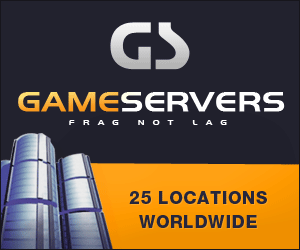 New York Times
December 15, 2006
Pg. 18
By Abdul Waheed Wafa
KABUL, Afghanistan, Dec. 14 — A suicide bomber detonated his explosives in the center of a busy shopping street in the town of Qalat in southern Afghanistan on Thursday, killing four civilians and wounding 22 people, the provincial police chief said.
"The attack occurred around noon today, when a highway police car was driving by in the bazaar," said the police chief, Gen. Noor Mohammad Paktin. He said that four children and two policemen were among the wounded.
Also on Thursday, President Hamid Karzai wound up a visit to southern Afghanistan with a speech at a boys' high school in Kandahar in which he blamed neighboring Pakistan for supporting Taliban insurgents and suicide bombers.
"Pakistan hopes to make slaves out of us, but we will not surrender," Mr. Karzai said.
Pakistan denies supporting the Taliban, but officials have admitted that some insurgents are infiltrating Afghanistan from Pakistan and that suicide bombers are being trained in Pakistan's tribal areas bordering Afghanistan.
A large number of tribesmen demonstrated Thursday in the eastern town of Khost against NATO's bombing on Tuesday of a compound in which five people were killed, including a 13-year-old girl, and four more people were wounded.
"The demonstration was peaceful today, but the demonstrators promised to continue their protest unless the government finds who gave the wrong information to NATO," said the provincial police chief, Muhammad Ayub.
An investigation is under way to find out exactly what happened. A private bank administrator and an Afghan intelligence officer were among the four people wounded in the bombing, Mr. Ayub said.
NATO expressed regret in a statement on Wednesday about the killing of the 13-year-old girl, but said its soldiers came under fire after surrounding the compound and calling on the people to surrender.
NATO planes bombed what the Atlantic alliance said was a Taliban command compound in the Panjwai district in Kandahar Province, killing some insurgents, Agence France-Presse reported, quoting a NATO spokesman.