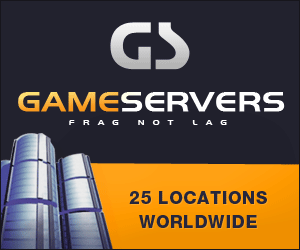 Atlanta Journal-Constitution
April 24, 2008 By Bill Rankin, Atlanta Journal-Constitution
A federal grand jury in Atlanta has indicted four men, including a former civilian employee at Fort McPherson, on fraud and conspiracy charges involving the award of millions of dollars in contracts to build U.S. Army medical facilities.
From 1994 to 2001, two employees of Global Engineering and Construction Inc. in Texas gave payoffs and gifts in exchange for confidential and sensitive procurement information, the indictment said.
This gave them an unfair advantage, allowing them to win at least four multi-year, multimillion-dollar construction contracts, the indictment said.
The contracts were for the construction of medical facilities on U.S. military installations worldwide.
"The defendants' alleged scheme betrayed the public's trust and undermined the fairness of the government procurement process," U.S. Attorney David Nahmias said in a statement issued Wednesday.
Global Engineering and Construction principals James McMann, 43, of Kent, Wash., and Aaron Terry, 55, of Wichita Falls, Texas, were charged.
They formed joint ventures with other subcontractors to bid on the construction contracts, the indictment said.
Also charged were Timothy Thomas, 51, of Powder Springs, who was a civilian employee of the U.S. Army Medical Command at Fort McPherson until 2001, and Eric Auyang, 56, of Mobile, of the U.S. Army Corps of Engineers. Thomas was involved in the decision-making process of contracts, the indictment said.
According to the indictment, on at least five occasions Terry sent checks totalling more than $35,000 to Thomas.
He also sent gifts to Thomas and Auyang and paid their travel and hotel expenses for numerous trips. In return, Auyang gave the confidential information to Terry, which gave Global an unfair competitive advantage in the bidding process, the indictment said.
When asked by investigators about their involvement in the alleged scheme, Thomas, Auyang and Terry "concealed their personal business relationship, the fraud, bribery and graft," the indictment said.