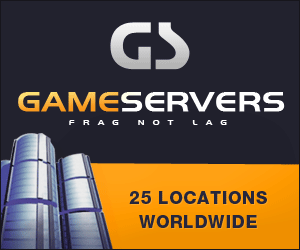 Los Angeles Times
February 11, 2009
Pg. B2
By Tony Perry
Thirty-three people were arrested in an undercover operation targeting suspected drug dealers selling in off-base military housing, the district attorney's office said Tuesday.
Operation Endless Summer began in fall when civilian and military officials became concerned about an apparent increase in drug-trafficking in military housing. Officials declined to specify the housing complex.
Law enforcement personnel seized $19,000 in cash, two pounds of methamphetamine, a half-pound of cocaine, more than 75 OxyContin pills, 100 ecstasy pills, more than 400 marijuana plants and seven guns.
Those arrested were taken into custody during the last week; most remain in custody. The defendants are set to be arraigned in Superior Court in downtown San Diego on charges of possession of drugs and possession with intent to sell drugs. Thirty-one were civilians, one was active-duty Navy and one was a former Navy sailor, officials said.