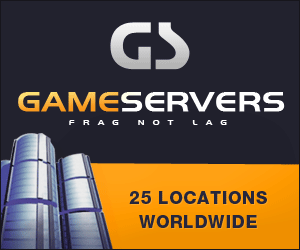 BAGHDAD, Sept 14, 2006 (AFP) - Iraqi police found 20 tortured and
bullet-riddled bodies scattered across Baghdad over the past 24 hours, a
security official said Thursday.
"Thirteen corpses were recovered from the western parts of the capital and
the rest from the east," he told AFP.
He said most of the bodies had their hands tied and were blindfolded, a
pattern usually seen with sectarian killings.
On Wednesday police had found 64 bodies in Baghdad recovered over the
previous 24 hours.
Baghdad is currently engulfed in a bloody Shiite-Sunni sectarian conflict,
with dozens of bodies found every week.