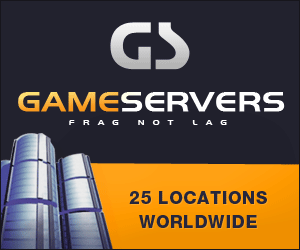 These guys are toast..... Saudi doesn't put up with this...
http://www.int.iol.co.za/index.php?s...5747244653B232
Riyadh - Saudi authorities arrested 20 young men after raiding a suspected gay wedding in the southern town of Jizan, a newspaper reported on Wednesday.
The detainees, who were among some 400 men attending "the wedding party of two men" on Tuesday, had been "emulating women," the Al-Watan paper said.
In all, some 250 people were detained in the police raid on the party but the rest were later released.
Police had "arrested the wanted people and released those who have nothing to do with the matter," the paper quoted a police commander as saying.
Some guests were also seen chewing qat, an illegal narcotic widely used in neighbouring Yemen, on a hill above the square where the party was being held, Al-Watan said.
Homosexuality is illegal in conservative Saudi Arabia, which metes out strict punishments based on sharia, or Islamic law. - Sapa-AFP