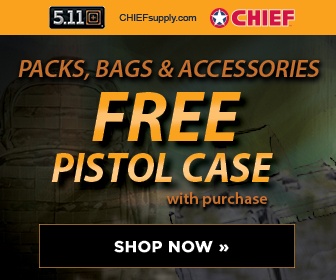 Los Angeles Times
March 2, 2007
Twentynine Palms

By Times Staff and Wire Reports
Two Marines were arrested Wednesday on suspicion of arson and insurance fraud for burning a car to help a fellow Marine collect insurance money, authorities said.
Benjamin Faler, 26, of Lake Elsinore and Theodore Arvanitis, 28, of Twentynine Palms drove a 2006 Nissan Altima to a remote area, then set it on fire, destroying it, said Gary Smith, a senior investigator with the San Bernardino County Sheriff's Department.
The men received the keys from Matthew Larsen, the owner of the car, and his girlfriend, Regina Lapiana, investigators said. Larsen and Lapiana have already been arrested in connection with the fire.