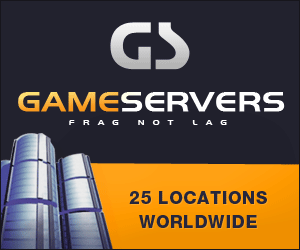 Atlanta Journal-Constitution
November 29, 2006
Pg. 2C
By Dave Hirschman
It may seem like an odd milestone, but Lockheed Martin is throwing a party today at its Marietta plant to mark delivery of the 2,300th C-130 Hercules transport plane.
"Two-thousand three-hundred is a big number," said Peter Simmons, a Lockheed spokesman. "There's a lot going on with the program, and it seemed like a good time for an all-hands event."
About 2,000 workers will assemble and test the stubby, four-engine planes that have been in continuous production in Marietta for 52 years. The company has sold 182 of its updated C-130Js and delivered 145 of them.
Marietta workers build about 12 new C-130Js annually, and they typically sell for about $65 million each.
The planes seemed to be living on borrowed time two years ago when the Pentagon made moves to cancel the program. But defense officials later reversed that decision, and foreign sales appear to be picking up.
Canada, which operates the world's oldest Hercules fleet, recently confirmed plans to buy 17 new C-130Js beginning next year, Simmons said.
"There's a huge requirement out there," he said. "We'll maintain the production line here for years to come."