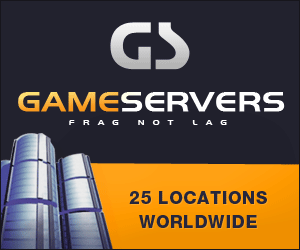 Boston Globe
August 24, 2007 By Lolita C. Baldor and Robert Burns, Associated Press
WASHINGTON -- Army Secretary Pete Geren ruled out extending troop deployments yesterday beyond the current 15 months, saying that longer tours in Iraq put stress on soldiers and their families and have contributed to an increase in suicides.
But Geren, who was confirmed in the Army's top civilian post in July, also criticized any congressional efforts to mandate deployment lengths or rest time at home.
In his first extensive interview since taking the job, Geren offered his most definitive rejection of keeping soldiers at the warfront longer than 15 months, saying he sees "no possibility of that happening."
"Our goal is to move it the other direction, move it back to 12 months," he said in an interview, contending that 15 months is "asking more than we want to ask" of the soldiers.
Geren, who served four terms as a member of Congress from Fort Worth, also had rather strong words of caution for his former colleagues' efforts to put limits on deployments and require a one-year break at home.
"That type of micromanagement is just not something that would help us. The Army is doing everything it can. The Army shares the congressional commitment to reduce these deployment times and expand dwell times," he said.
After ruling out deployments longer than 15 months, Geren would not say what options are under consideration to maintain current troop levels beyond spring 2008 if that is what the Army is asked to do.
"I don't want to speculate on how we would meet the demand that combatant commanders might make next year, but we're looking at all the options," he said.
His comments reflect a growing expectation that the military will be able to begin reducing its numbers in Iraq next spring. There are currently about 162,000 US troops there.
In October, the United States will enter its seventh year at war -- the third-longest conflict in the country's history, behind the Vietnam War and the Revolutionary War, which was fought from 1775 to 1783.
An Army report last week showed that repeated and ever-longer war-zone tours have helped to push soldier suicides to a record rate. There were 99 Army suicides last year -- nearly half of them soldiers under age 25 and about a third of them serving in Iraq or Afghanistan.