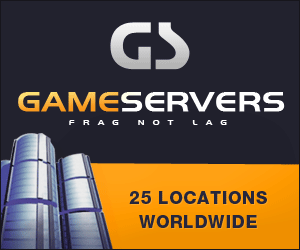 Los Angeles Times
December 6, 2006
At least 36 people are killed nationwide. The U.S. military announces the deaths Monday of 3 GIs.

By Solomon Moore, Times Staff Writer
BAGHDAD — At least 14 Shiite Muslims were killed in the Iraqi capital Tuesday when attackers raked their bus with gunfire, then exploded a car bomb as rescuers were evacuating victims.
The assault took place amid a number of gunfights, mortar volleys and additional bomb attacks, and at least 36 people were killed nationwide.
The U.S. military also announced the deaths of three American soldiers killed Monday. A soldier assigned to the 3rd Brigade Combat Team, 1st Cavalry Division, was killed and another injured by an explosion near their vehicle in Diyala province, northeast of the capital. Insurgents killed a soldier and wounded five others when they attacked their curfew patrol in northeastern Baghdad. And a 13th Sustainment Command (Expeditionary) soldier died in the southern province of Dhi Qar when his armored security vehicle rolled over.
Their deaths brought the total U.S. military fatalities in the Iraq theater since the 2003 U.S.-led invasion to 2,907, according to icasualties.org.
Iraqi police in Baghdad discovered at least 60 bodies Tuesday, apparent victims of death-squad killings. Most of the corpses showed signs of torture and had execution-style gunshot wounds to the head.
An Iraqi police source also reported that armed men claiming to be Interior Ministry intelligence agents kidnapped at least six people from the ministry's headquarters. The victims were awaiting meetings with relatives being held at the ministry's jail, a notorious detention facility known as Site Four, which was investigated this year for alleged abuse of prisoners.
On Monday, the U.S. military transferred control of the 3rd Iraqi Army Division to Iraqi commanders. The division, in charge of part of the northern province of Nineveh, is the third to fall under control of Iraqi military officers. Iraq's army has 10 divisions.
In a recent meeting in Amman, the Jordanian capital, Iraqi Prime Minister Nouri Maliki pushed President Bush to accelerate the transfer of military authority to the Iraqi government.
Special correspondents in Hillah, Iraq, and Baghdad contributed to this report.