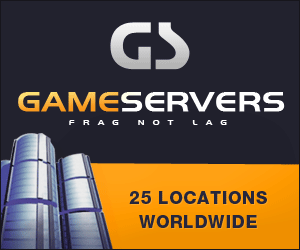 Washington Post
January 30, 2008
Pg. 11
Villagers Tell of Seeing Aerial Drone Before Strike in Tribal Area

By Imtiaz Ali, Special to The Washington Post
PESHAWAR, Pakistan, Jan. 29 -- A missile strike killed 12 people in a remote area in northwestern Pakistan early Tuesday, and villagers said they saw an aerial drone shortly before the attack.
According to local officials and residents, the target of the strike was a home in Khushali Torikhel in volatile North Waziristan, a region near the Afghan border where Pakistani troops have been battling pro-Taliban fighters. There were conflicting reports about who was killed, with some villagers saying women and children were among the dead and others saying only fighters had died.
An Interior Ministry spokesman told the Associated Press he had no information about the missile strike, and local officials here declined to comment on who carried it out.
The United States has previously launched aerial attacks against top Taliban and al-Qaeda figures in the so-called tribal areas, even though American personnel are officially forbidden to conduct operations in Pakistan.
In Washington, a Defense Department spokesman said officials were aware of a missile strike but had no details about it. Both the CIA and the office of the director of national intelligence declined to comment on the attack, and neither would confirm or deny the presence of U.S. drone aircraft in the region.
Villagers in Khushali Torikhel said that, after the missile strike, local Taliban fighters quickly cordoned off the home that had been targeted.
Maulana Mahmood Hasan, 33, a cleric in nearby Mir Ali, said he "personally saw drone aircraft flying over the whole area in the nighttime, a couple of hours before the attack."
"This is a routine matter here, and now everybody knows that these are U.S. drones coming and going from their bases in Afghanistan, targeting innocent people here in the tribal areas in the name of the Taliban and al-Qaeda," he said.
Hasan said he was a friend of the villager whose home was struck, Abdul Sattar, a cabdriver. "Having ties with the Taliban is not a sin, and if somebody is accusing Sattar of any ties with the Taliban, then we are all culprits," an emotional Hasan said from the madrassa, or religious school, where he teaches.
It was unclear whether Sattar was among the dead.
Staff writers Joby Warrick and Ann Scott Tyson in Washington contributed to this report.