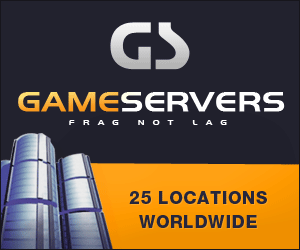 Philadelphia Inquirer
December 2, 2006
By Joseph A. Gambardello, Inquirer Staff Writer
A judge dismissed charges yesterday against 11 antiwar grandmothers arrested in June for refusing to leave a Center City military recruiting station after trying to enlist to serve in Iraq.
The women - including poet Sonia Sanchez and Lillian Willoughby, a 91-year-old wheelchair-bound Quaker from Deptford - faced up to 90 days in jail if convicted of defiant trespass.
Municipal Court Judge Deborah Griffin dismissed the charge, saying the women were in a public place and did nothing except refuse a request to leave.
The courtroom - packed with supporters and other defendants awaiting their own cases - erupted in applause when Griffin announced her decision.
The judge silenced the crowd, saying "this is not television" and telling the supporters to take their celebration outside. They did.
Before the hearing, about 75 people, including college students, rallied in support of the Granny Peace Brigade members outside the Community Court at 1401 Arch Street.
Many wore shirts or carried signs that said, "We will not be silent."
"The only way we'll get out of this terrible war is if people demand it," said Helen Evelev of Center City, one of the defendants.
One of the protesters, Mary Frances Baugh, said it was the first time she had taken part in a rally against the war in Iraq.
"Grandparents have earned the right to speak the truth," said Baugh, of Erie, who was visiting family in the city. "I can't stay home and rage. I had to get out to do something."
The 11 women were arrested June 28 when they went to the Armed Forces Recruitment Center on Broad Street, offered to enlist to fight serve Iraq and refused to leave.
Arguing that the women were engaged in constitutionally protected free speech, defense attorney Paul Messing noted they had caused no damage and quoted from a Pennsylvania Superior Court decision in another protester's case that quoted Thomas Jefferson saying, "a little rebellion now and then is a good thing."
Three of the women, including Willoughby, spent a week in the federal Detention Center in 2004 after blocking the federal Courthouse in Center City shortly after the war started in 2003.