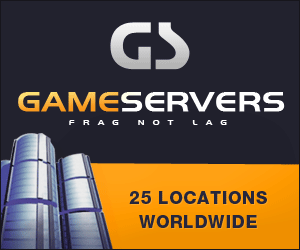 TOKYO — Expect something amazing from the next Toyota Prius — like fuel economy that pushes past the 100-mpg barrier.
Due in two years as a 2009 model, the
next Prius
is set to be an evolution, company sources say. The hybrid will retain the same basic 1.5-liter hybrid drivetrain. But Toyota is now on a mission to do two things: drive the economy ratings skyward, and cut the associated costs by 20-30 percent.
Toyota was rocked when news seeped out that Honda was planning a low price Fit hybrid for 2008, with the price differential just 200,000 yen (some $1,700) more than the
regular gasoline version
. So work on the next Prius has redoubled to slash R&D costs and halve Toyota's current hybrid differential of 500,000 yen (some $4,240) to compete.
Honda is currently winning the hybrid image war in Japan with the tiny
Insight
coupe, which manages 102 mpg in Japan's standard fuel cycle. The Prius is just a whisker behind at 99 mpg (35 km/l). But now comes news that Toyota is determined to hit 40 km/l (113 mpg) with the next Prius. Of course, these are Japanese fuel-economy figures, which will not translate directly to real-world driving conditions in the U.S.
Sources say the next Prius will also be able to run longer and faster in pure electric mode, up to a sustained 30 mph, which will significantly extend its zero-emissions range.
What this means to you:
The Prius right now is massive in North America. Imagine what the next one will be like, with even better economy and value.
http://www.edmunds.com/insideline/do...ticleId=109981