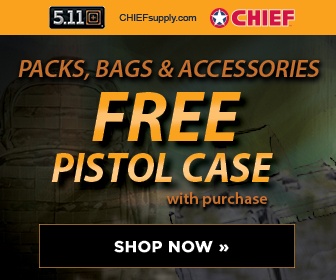 Arizona Daily Star (Tucson)
March 11, 2008 By Lolita C. Baldor, Associated Press
WASHINGTON — Just days after he took the top Pentagon job, Defense Secretary Robert Gates reached into his pocket and pulled out a small digital counter. As a small group of reporters looked on, he watched it tick down the seconds until he would happily leave his new post.
Gates has made no secret of his yearning to go home to the Pacific Northwest, and on Monday his press secretary confirmed that Gates has "no desire" to serve in whatever presidential administration takes over next January.
"He made a deal with his wife," said Geoff Morrell, during a Pentagon news conference. That deal, he said, allowed Gates to take the Pentagon job in December 2006, and "serve the nation for these two years, at the end of which he is due to go home to Washington state and spend more time with his wife and his family."
Since those first days, Gates, who has two homes in Washington including one in the Puget Sound area, has pulled out that counter on several occasions, often during grueling overseas trips.
The digital timer — labeled "The Gates Countdown" — was given to him by a friend when he came on the job, and it shows the seconds, minutes, hours and days left until the administration's term ends Jan. 20.
The former CIA director was tapped by President Bush to take over the Pentagon job in late December 2006, when Donald H. Rumsfeld abruptly left the job after the Democrats swept to power in Congress in the elections.
Morrell was careful not to slam the door completely.
"He has learned long ago never to say never, so I won't say never, but it is not his desire to serve past this administration," he said.
In other matters, Morrell said that he expects that early next month Gates will deliver his own recommendations to Bush on the prospects for additional troop withdrawals from Iraq. Based on the security conditions there, he said, Gates could conceivably map out how many more brigades could come home by the end of the year.
Gates and his top military commanders are expected to deliver their assessments to Bush sometime during the second week of April. Gates and Gen. David Petraeus, the top U.S. commander in Iraq, have already endorsed the idea of a brief pause in troop cuts after July to see how things are going, before resuming additional troop reductions.
There are currently 162,000 U.S. troops in Iraq. Four brigades — each with between 3,500-5,000 troops — are scheduled to come out of Iraq between now and July.