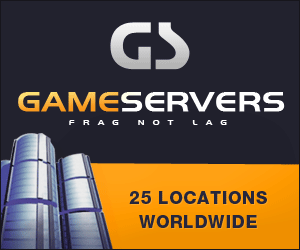 Media: The Associated Press
Byline:
Date: 25 September 2006
BOGOTA, Colombia_A 25-year-old was killed and three other soccer fans
hospitalized in street clashes which ended with the arrests of 160 on
Sunday, police said.
The violence began before a match when fans from Colombian league leader
Deportes Tolima, defying 1,000 police sent to reinforce security, barraged
with rocks and stones the bus carrying the visiting Millionarios squad from
Bogota.
Following Tolima's 1-0 victory, the disturbances resumed and Millionarios
fan Alejando Galindo was killed when he was run over by a bus. Three more
Millionarios fans were taken to a hospital in Ibague, 130 kilometers (80
miles) west of the capital, and released on Monday with light injuries,
authorities said.
Those arrested were under the influence of drugs and alcohol, Col. Gilberto
Ramirez, police commander in Tolima province, said on Monday.