Ladies and gentlemen, welcome to Paris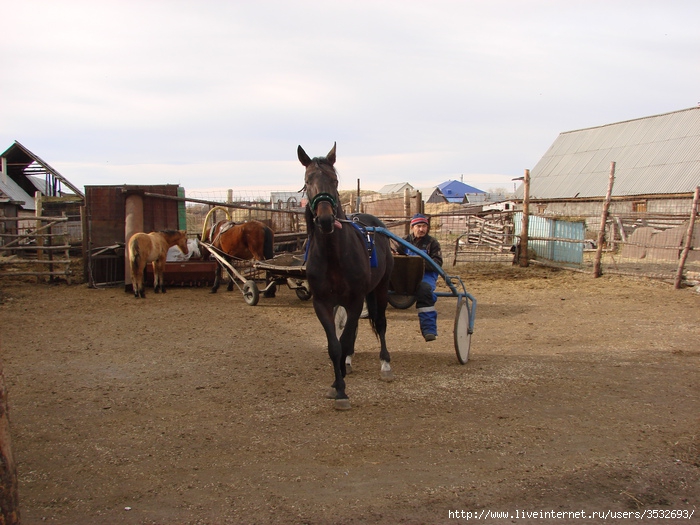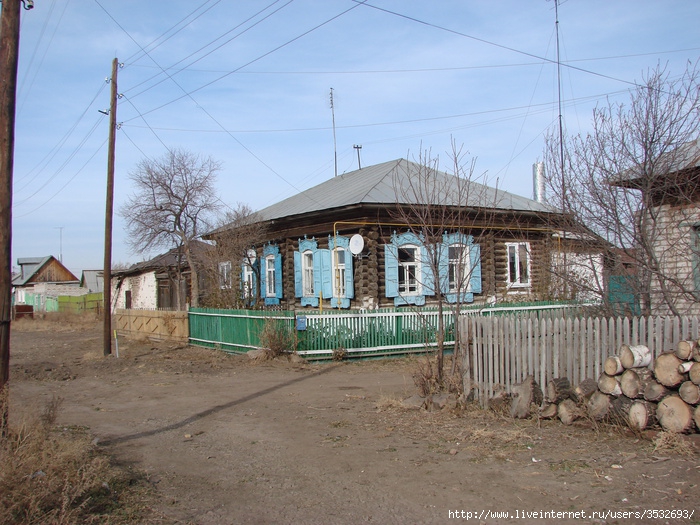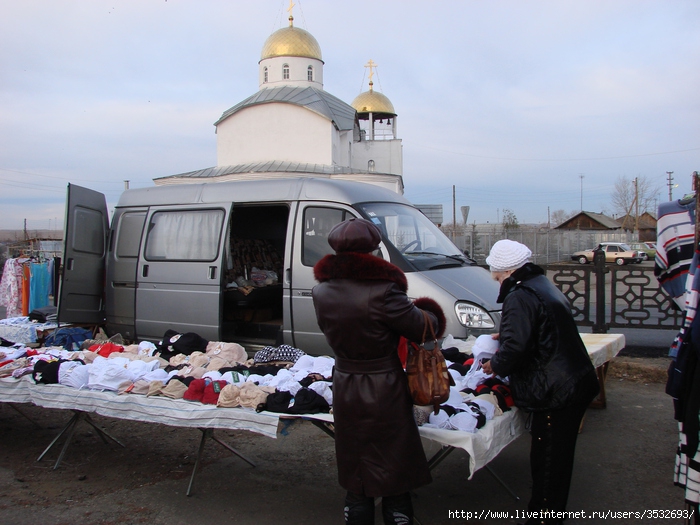 No, this is not the French capital, the City of Light. This is Parizh (Paris), Chelyabinsk oblast, Russia. The town was founded shortly after Russian troops stormed Paris and assured the victory against Napoleon in the war of 1812; and was named in honor of that victory.
Today, its main attraction is the new mobile phone 'Eiffel' tower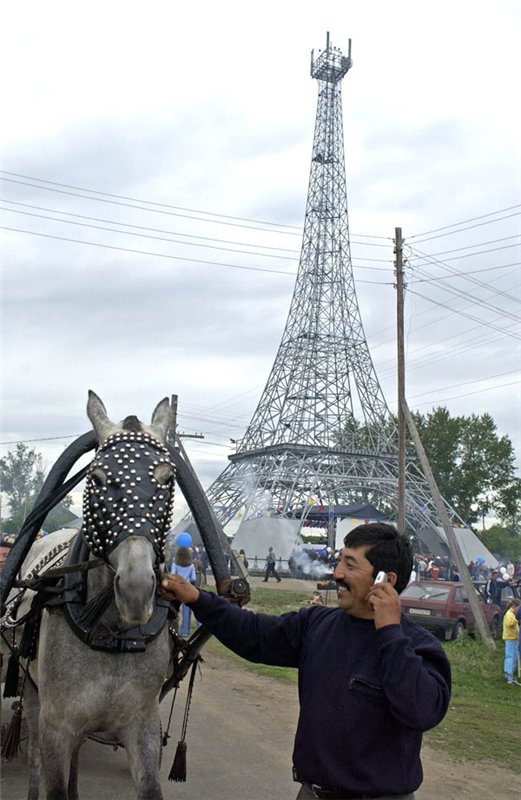 The area is populated by mostly Nogaibaki, descendants of Volga Tatars who, three centuries ago, converted to Christianity and adapted Cossack culture and customs. In fact, the region itself is called Nogaibaksky Raion.